Hotel
and

Restaurant
Welcome
at our doorstep
We are delighted to welcome you to the Hotel and Restaurant "Świt", an enclave of peace and quiet, but nevertheless in the city of Krakow. In the vicinity of the Papal Route and the newly built large bathing area.
The proximity of expressways A4 and S7 ensures easy access. See how to reach us from all directions: Warsaw, Zakopane, Rzeszów, Katowice….
While you are relaxing, your car will be safe in our 100 car parking. We offer a stay in air-conditioned rooms and the possibility to enjoy the restaurant, which will prepare delicious and filling dishes. We are a friendly place and our aim is to make your stay with us a special and pleasant experience. In the summer months it is possible to relax in the restaurant's garden.
"Świt" Hotel and Restaurant is also a great place to organize a special event. We offer access to air-conditioned halls, on 2 levels, acoustically insulated, allowing you to play with an orchestra or organise a disco. We are able to accommodate up to 180 people in comfortable conditions. For children we have a playroom with an area of 80 m2.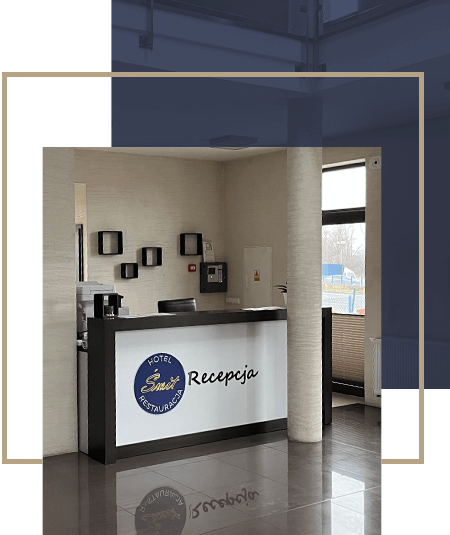 We invite you to take a look at our offer!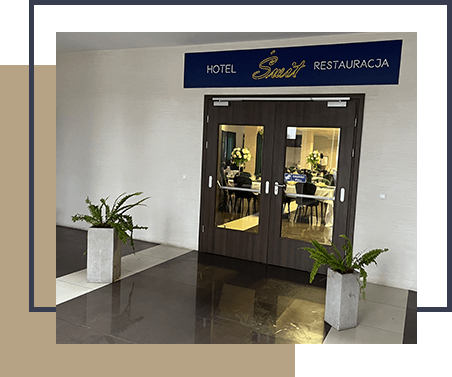 OFFER
Świt Hotel
We offer you a stay in our 17 air-conditioned rooms. We provide rest in comfortable conditions on the outskirts of Krakow's Podgórze. Each room has its own bathroom, toilet, tv.
OFFER
Świt Restaurant
It is an ideal place in Krakow to organize weddings, communions, birthdays, banquets and other special events. We provide a hall that can accommodate up to 180 people. We offer delicious dishes for every occasion.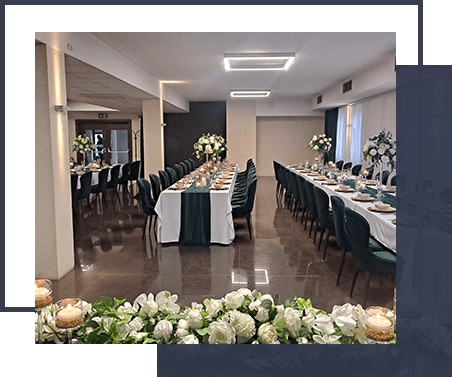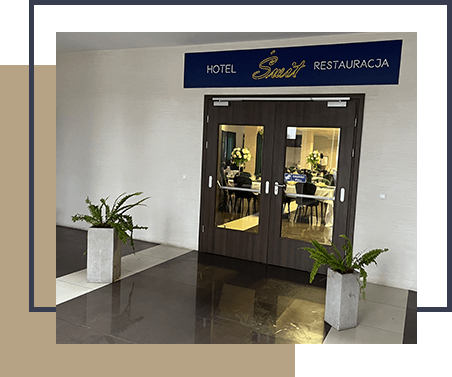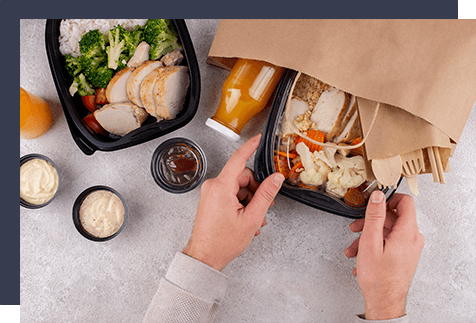 Catering
We offer reliable and tasty Catering with delivery throughout Krakow. Take a look at our current offer, find the right option, make an order and we will deliver it to you.
We have a hall in Krakow
for your

party…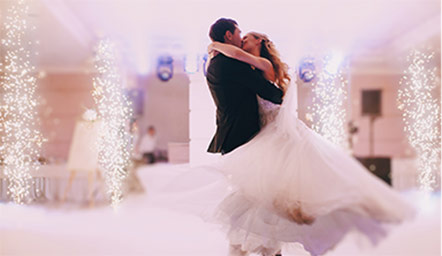 Hall in Krakow for
WEDDING
We will take care of every aspect of this wonderful moment. We will provide the hall, its decor and menu that meets your requirements.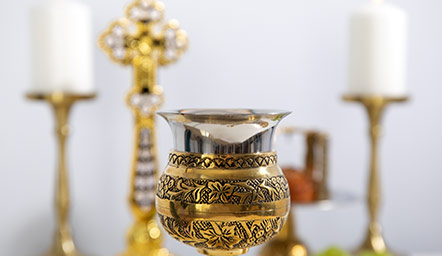 Hall in Krakow for
COMMUNION
We provide the organization of a solemn Communion Dinner, which will be remembered by the family for many years.
Hall in Krakow for
EVENTS
Give yourself to the fun at the Occasional Party and
leave all the service to us. We will fulfill all your culinary desires.