Communion hall
in Krakow
Holly Communion is one of the most important days in the life of children and their parents. It is the culmination of several months of preparation. We do our best to ensure that celebratory dinner will be best remembered.
We can organize communion party for up to 180 people. Our main hall can be divided into several smaller ones and this way we can organize smaller communions separate from each other at the same time.
Don't wait, ask for a date available for your child's communion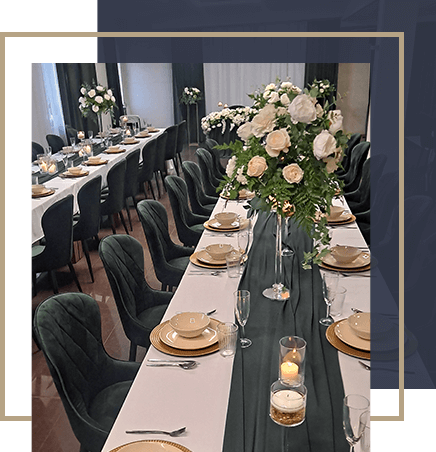 BY CHOOSING OUR COMMUNION HALL, YOU RECEIVE…
DELICIOUS DISHES
PREPARED BY
OUR CHEFS
PROFESSIONAL
HALL
SERVICE
HALL DECORATION
BY
PROFESSIONALS
PLAYROOM
FOR
THE YOUNGEST
See how our
hall prepared for Communion

looks like…
We can also
organize events

such as…
WE WILL ORGANIZE YOUR
WEDDING
Are you looking for the perfect place for your wedding? Check our offer, we have a large restaurant that can accommodate up to 180 people. We will take care of every aspect of this wonderful celebration. We will do our best to make it an unforgettable experience for you.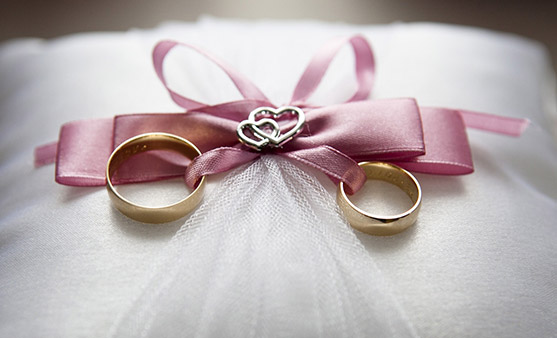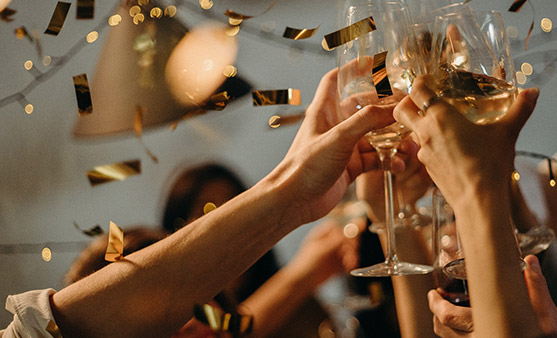 WE ORGANISE YOUR
OCASSIONAL PARTIES
Are you looking for a place for a birthday, eighteenth, jubilee, baptism, banquet or integration event? Enjoy the party and leave the service to us. . We will provide the food, the hall decoration and after the party your guests will be able to use hotel rooms.
Please
contact us!
If you have any questions or if you are interested in our offer , please contact us. We will answer all your questions and help you organize your party!
IT'S TIME FOR YOUR MOVE!
Write to the Świt Restaurant