Świt Restaurant
in Krakow
Make your special event at the Świt Restaurant in Cracow. Let your imagination run free and discover all the possibilities of this unique celebration – you are guaranteed a great time with us. After a good fun participants can relax in the comfortable, air-conditioned rooms in our hotel.
We offer air-conditioned rooms on 2 levels. Acoustically isolated, enabling fun with the orchestra as well as during the disco. We are able to comfortably accommodate up to 180 people.
Our chefs do their best to provide you with delicious dishes made from the best local products. We understand that melas are an integral part of any special occasion, like a wedding or a family meeting.
For children, we have an 80 m2 playroom where they will have a safe time in their own group, able to relax after the crazy fun.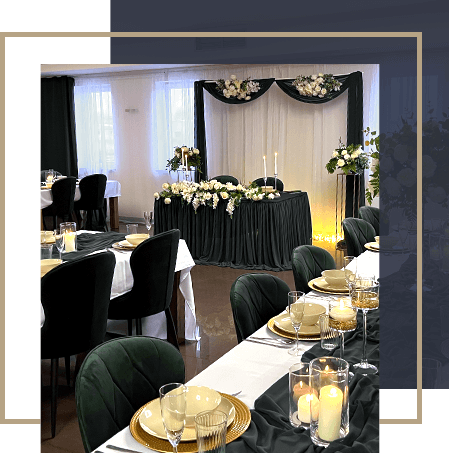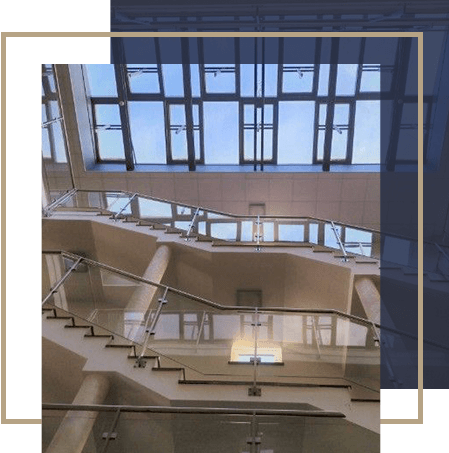 Świt Restaurant
in numbers
Our chefs
They will plan the menu for the ceremony together with you, prepare delicious dishes from the best ingredients provided by local producers. Each dish will be carefully prepared and delivered to the tables by our staff.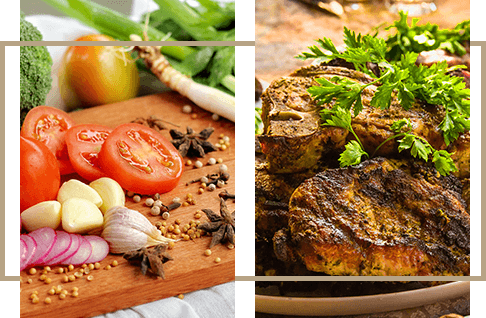 Hall decoration
Together with our specialists, we will decorate the restaurant in the way you choose. We will provide the dream look of tables and surroundings which will raise the status of your event.
For children
We have sports and play room with an area of 220 m2. The room has mattresses, ladders, a pool with balls, which will provide additional activity. For the older ones, we have prepared a game corner, equipped with an Xbox console.
We have a hall in Krakow for
your

party…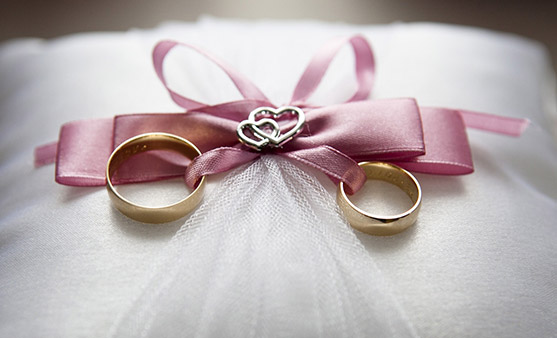 WE WILL ORGANIZE YOUR
WEDDING
Are you looking for the perfect place for your wedding? Check our offer, we have a large restaurant that can accommodate up to 180 people. We will take care of every aspect of this wonderful celebration. We will do our best to make it an unforgettable experience for you.
WE ORGANISE YOUR
COMMUNION PARTY
We have the perfect place to organize a First Communion party. We will organize communion dinner which you will remember for many years. We can prepare several communions , please check our offer and contact with us.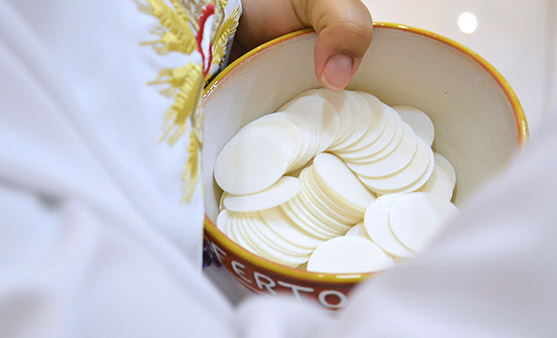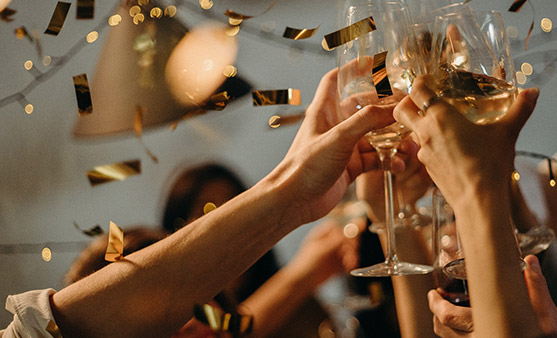 WE ORGANISE YOUR
OCASSIONAL PARTIES
Are you looking for a place for a birthday, eighteenth, jubilee, baptism, banquet or integration event? Enjoy the party and leave the service to us. . We will provide the food, the hall decoration and after the party your guests will be able to use hotel rooms.
Please
contact us!
If you have any questions or if you are interested in our offer , please contact us. We will answer all your questions and help you organize your party!
IT'S TIME FOR YOUR MOVE!
Write to the Świt Restaurant