Wedding hall
in Krakow
The wedding is one of the ceremonies that you will remember for a long time. The memory of it will return with the same strength even after many years. It is worth taking care of the smallest detail of the wedding evening. We do our best to ensure that the parties we organise are at the highest level, we take care of every detail, the menu, hall decoration, guest service.
Organize your wedding in a spacious, elegant and air-conditioned hall with a large dance floor (total 263 m2), which guarantees high comfort for 120 guests. For our little ones there is a large sports and playroom with a game corner equipped with Xbox consoles. (area 220 m2)
We also have the possibility to organize a party on 2 levels. This option can accommodate up to 180 people. The upper level is a party with orchestral music, while the lower one with disco music (we gain an additional space of 140 m2).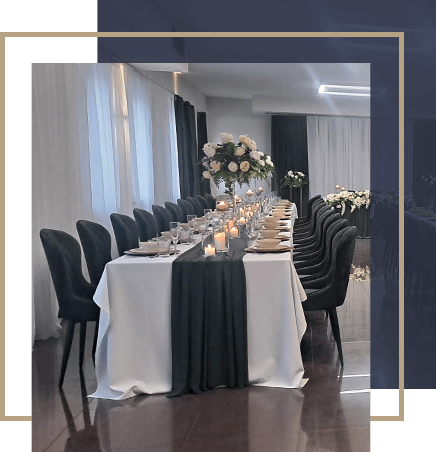 BY CHOOSING OUR WEDDING HALL, YOU RECEIVE…
DELICIOUS DISHES
PREPARED BY
OUR CHEFS
PROFESSIONAL
HALL
SERVICE
HALL DECORATION
BY
PROFESSIONALS
PLAYROOM
FOR
THE YOUNGEST
Example of hall arrangement for a
wedding up to 180 people
Example of hall arrangement for a
wedding up to 120 people
We can also
organize events

such as…
WE WILL ORGANIZE YOUR
COMMUNION PARTY
We have the perfect place to organize a First Communion party. We will organize communion dinner which you will remember for many years. We can prepare several communions , please check our offer and contact with us.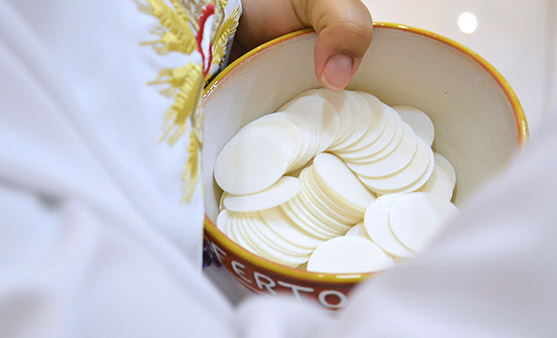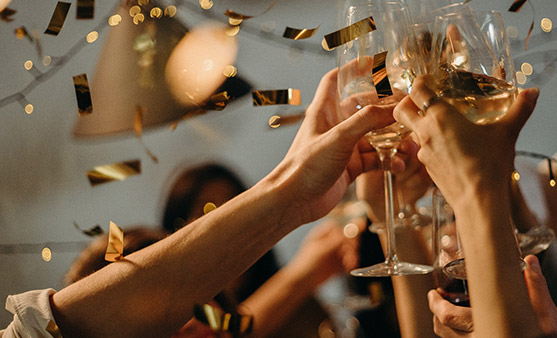 WE ORGANISE YOUR
OCASSIONAL PARTIES
Are you looking for a place for a birthday, eighteenth, jubilee, baptism, banquet or integration event? Enjoy the party and leave the service to us. . We will provide the food, the hall decoration and after the party your guests will be able to use hotel rooms.
Please
contact us!
If you have any questions or if you are interested in our offer , please contact us. We will answer all your questions and help you organize your party!
IT'S TIME FOR YOUR MOVE!
Write to the Świt Restaurant